---
Our Services
By entrusting your renovations to us, you can count on a customized turnkey service.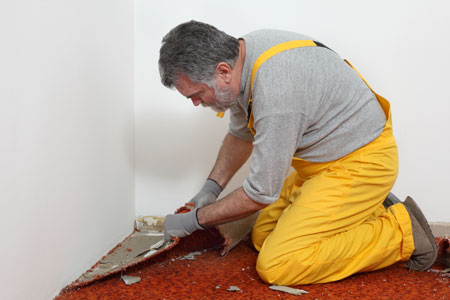 Renovations
Our team of experts will take care of your renovation projects. Whether you want to redo your kitchen, your workspace or your patio, our specialists have the necessary knowledge and experience to see through your renovations.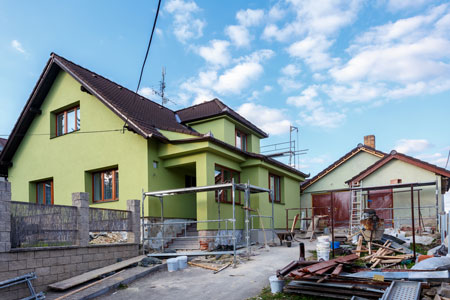 New construction
Gestion S. Lampron is the right company for all your commercial or residential projects. We will assist you every step of the way, from the design to the actual construction.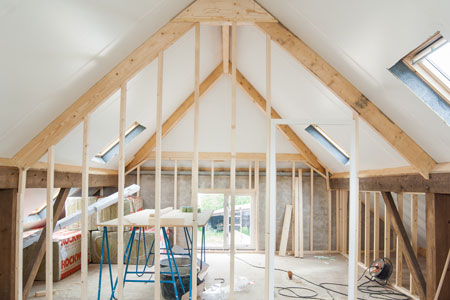 Quality plan
We offer you this management tool that describes the steps necessary to the completion of your project in order to meet your quality requirements.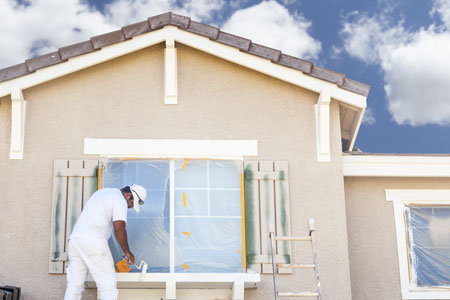 Complete service
Our team of experienced specialists guarantees you an impeccable service tailored to your needs.
All this without compromising on our products and our services' quality.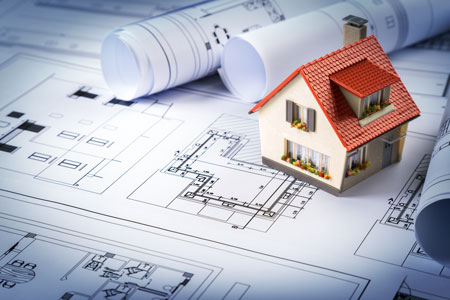 Building permit
Certain types of work require a special permit. Trust your projects to us and avoid legal expenses incurred when regulations are not complied with.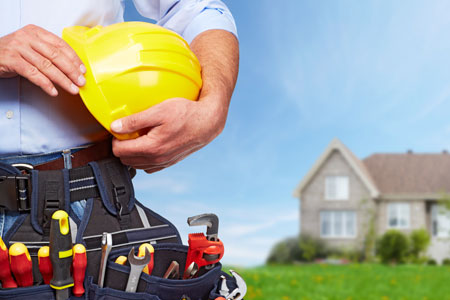 After-sale services
You can count on us! We don't just take care of the technical aspects of your project, we want to make sure you are entirely satisfied. We offer you the best after-sale service for all your projects.